HOW TO CHOOSE an ERS Tower
You might not know which ERS tower system your project or emergency needs, but that's where the experts at Tower Solutions come in. We can help tailor a solution to your exact needs.
Voltage usually determines the height of the tower. As a general rule the higher the voltage the higher the tower.
Purchasing a versatile model that allows for high towers with less guywires
Choosing an ERS capable of withstanding a high

 

degree of stress
Selecting an ERS that can grow with the grid by selecting the same modules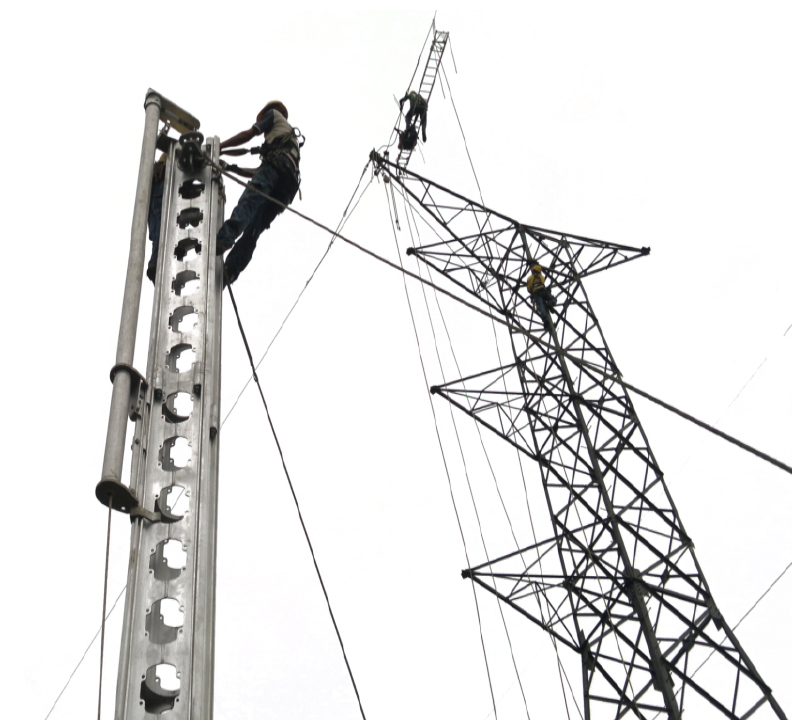 Installation
Time during an emergency is critical, so you'll
want to find an ERS system that gets power back
online as fast as possible.
TOWER SPAN
The longer the span the stronger the tower must be. Stronger towers require less guywires, which result in a faster installation and a smaller footprint.
Connectivity
To maintain tower strength you must establish full contact between the connecting sections, including the blocks used for bolting.
SAFETY IS YOUR NUMBER ONE
PRIORITY 
WHEN CHOOSING AN ERS
Safety during transportation

Safety during erection
Safety during handling
Safety during climbing
From the materials used to the various components that come with the package, it's important to know what your ERS Tower is comprised of. Does it meet the necessary strength per unit length that ensures its safety? A good starting point would be checking what accreditations a tower system has.
ANCHORS
The stronger the tower, the fewer anchors and guywires you require.
Resilience
Higher resilience indicates the tower will withstand buckling, compression, and twisting stress in the field.
Articulation
A quality articulation point is very
important during erection of the
tower and to ensure rotational
ability is maintained during
long usage periods. 
Are you interested to see what components Tower Solutions' ERS system uses?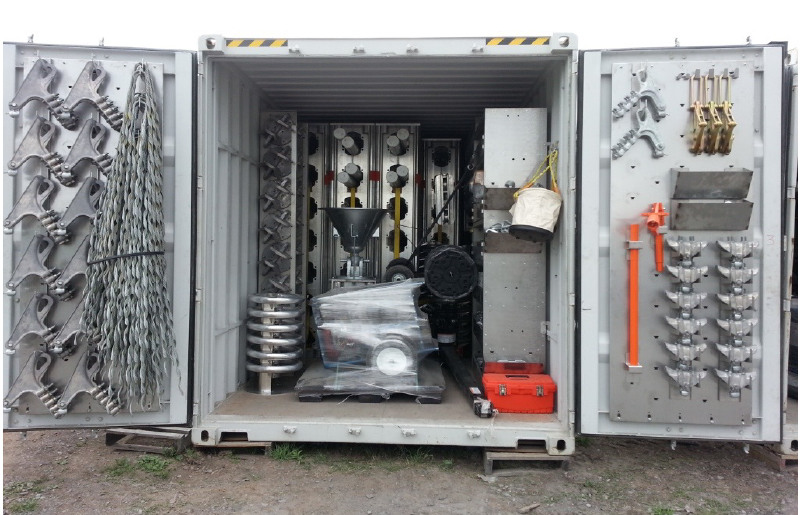 When you're trying to deploy an ERS system as quickly as possible, how it's stored plays a big part in how fast and successfully you can do so. The storage unit must allow for easy access along with optimal placement of your equipment.
All tower parts are in one container and easily accessible.
The container is solid and durable, keeping its contents safe.
Organized storage helps insure inventory is accounted for.
Strength-to-weight ratio
Warranty
Engineering and Support
Options and add-ons available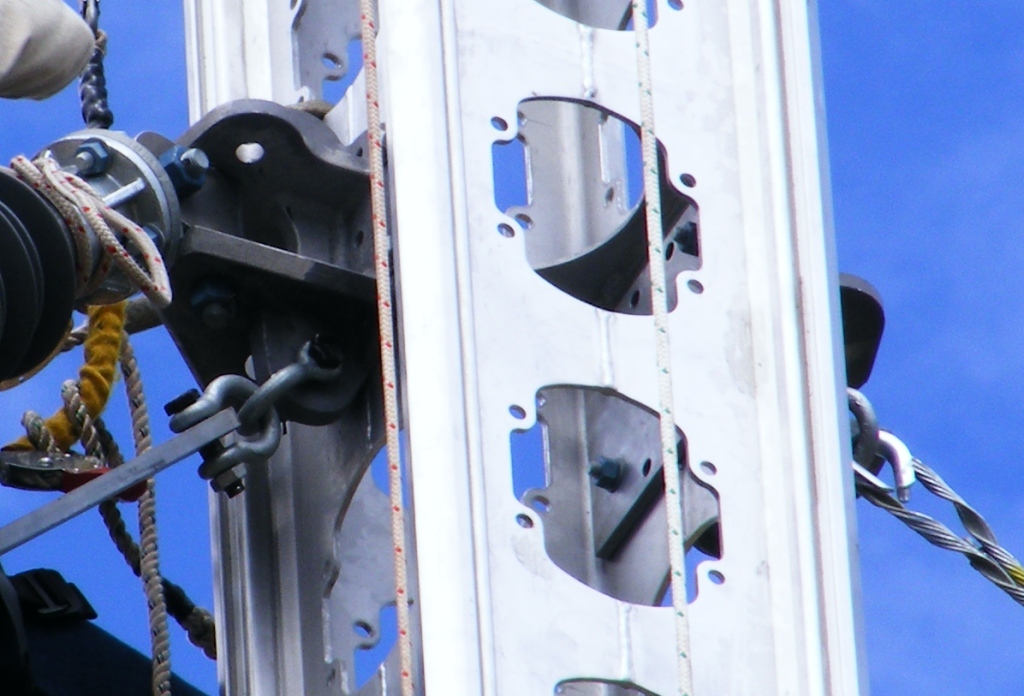 If you still need more help on choosing the right ERS system for you, DOWNLOAD OUR COMPLETE GUIDE ON CHOOSING AN ERS, where we break it down step by step, giving you everything you need to know. Fill out the form below to request your copy.