About Tower solutions
Our goal is simple: Tower Solutions wants nothing more than to consistently supply advanced restoration tower systems of uncompromising quality and superior standards to our customers and partners around the world.
Tower Solutions is at the forefront, shaping how the energy industry handles and manages its emergencies and maintenance. Whether it's the technology, the trends, or the product, we have innovated and continue to redefine what an Emergency Restoration System can be.
Our towers

are able to

respond to

any

high-voltage transmission emergency or maintenance

We go the extra mile, providing engineering support and services for all our clients.

Our towers are extremely versatile and can be used for a multitude of configurations
We manufacture the only towers available that are IEC 60652 and IEEE 1070 certified.
Tower Solutions is a privately held Canadian corporation based in Ontario and is a proud member of the Markham Chamber of Commerce. The Company was founded in 2003 in response to the industry's need for a better temporary tower solution.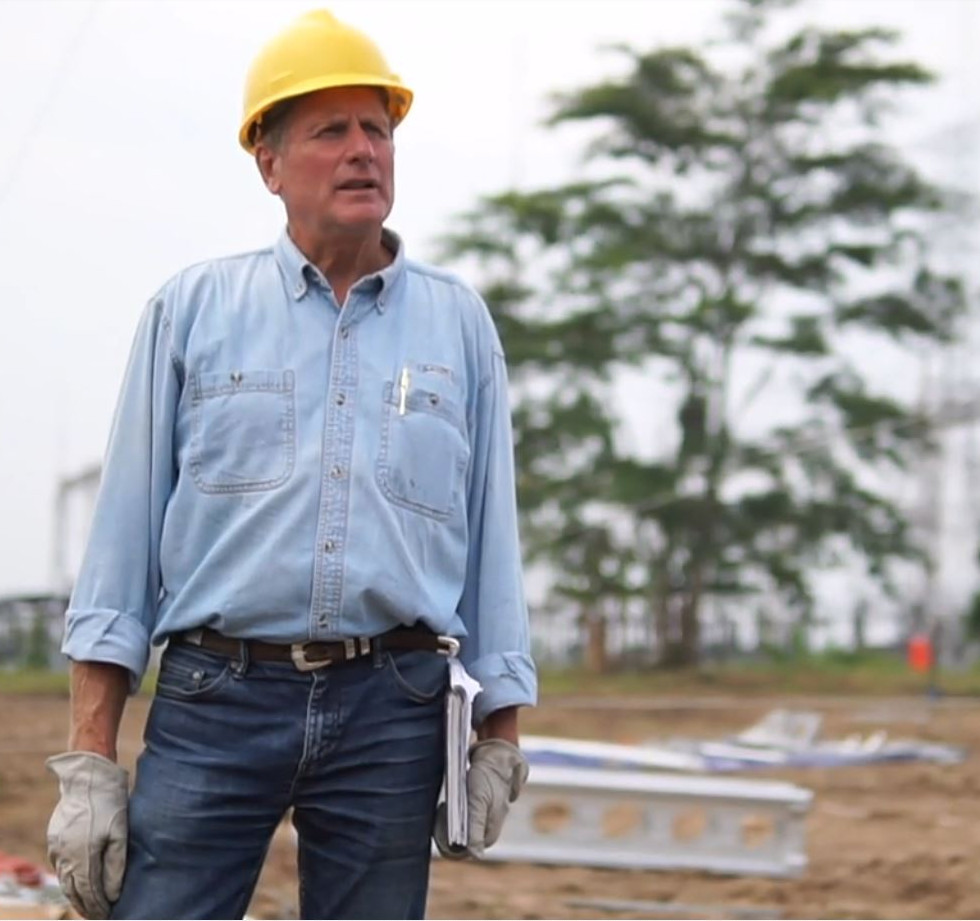 Do you and your team need hands-on training to handle emergency towers? We do that!
Tower Solutions has two main manufacturing facilities. These facilities combined allow Tower Solutions to manufacture a total of 100 ERS systems a year.
BRECHIN, ON, Canada
The Brechin Manufacturing Facility located in Brechin, ON, Canada was opened in 2016 to separate the assembly, packaging, and shipping from Tower Solutions' other manufacturing site in Quebec. The Brechin facility has now grown to serve as the final assembly site for components including the platform, fall arrestor, hydraulic power packs, and small Tower Solutions proprietary hardware. This facility also functions as an R&D and innovation center, a testing site with its own test bench, and final quality control, staging, packaging, and shipping location. This facility is in a two-acre land with an over 4,000 sq. ft building.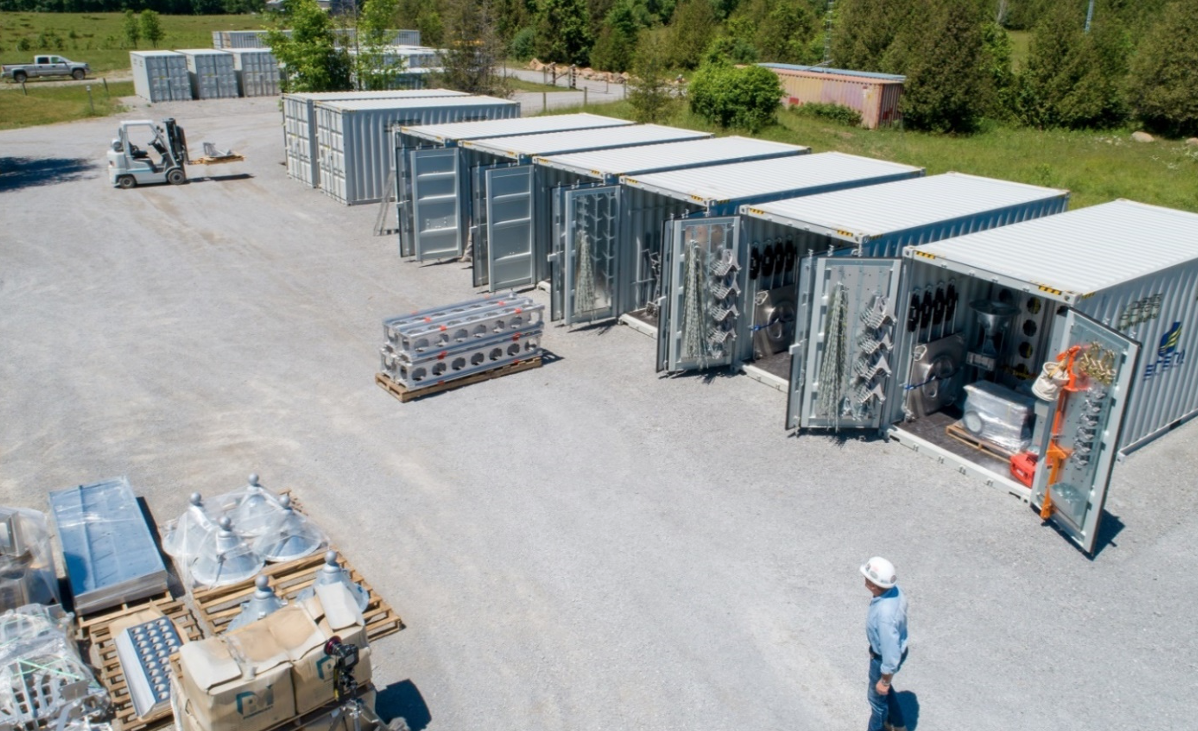 GRANBY, QC, Canada 
Tower Solutions also has a manufacturing facility, located in Granby, QC where we share an 80,000 sq ft facility for the manufacture of aluminum and steel components.  Here, we have a state-of-the-art robotic welding assembly, together with a 200-ton punching machine and various proprietary facing machines for the tower sections.
The key aspect of manufacturing at Granby is the robot welding of the tower sections – please see pictures below.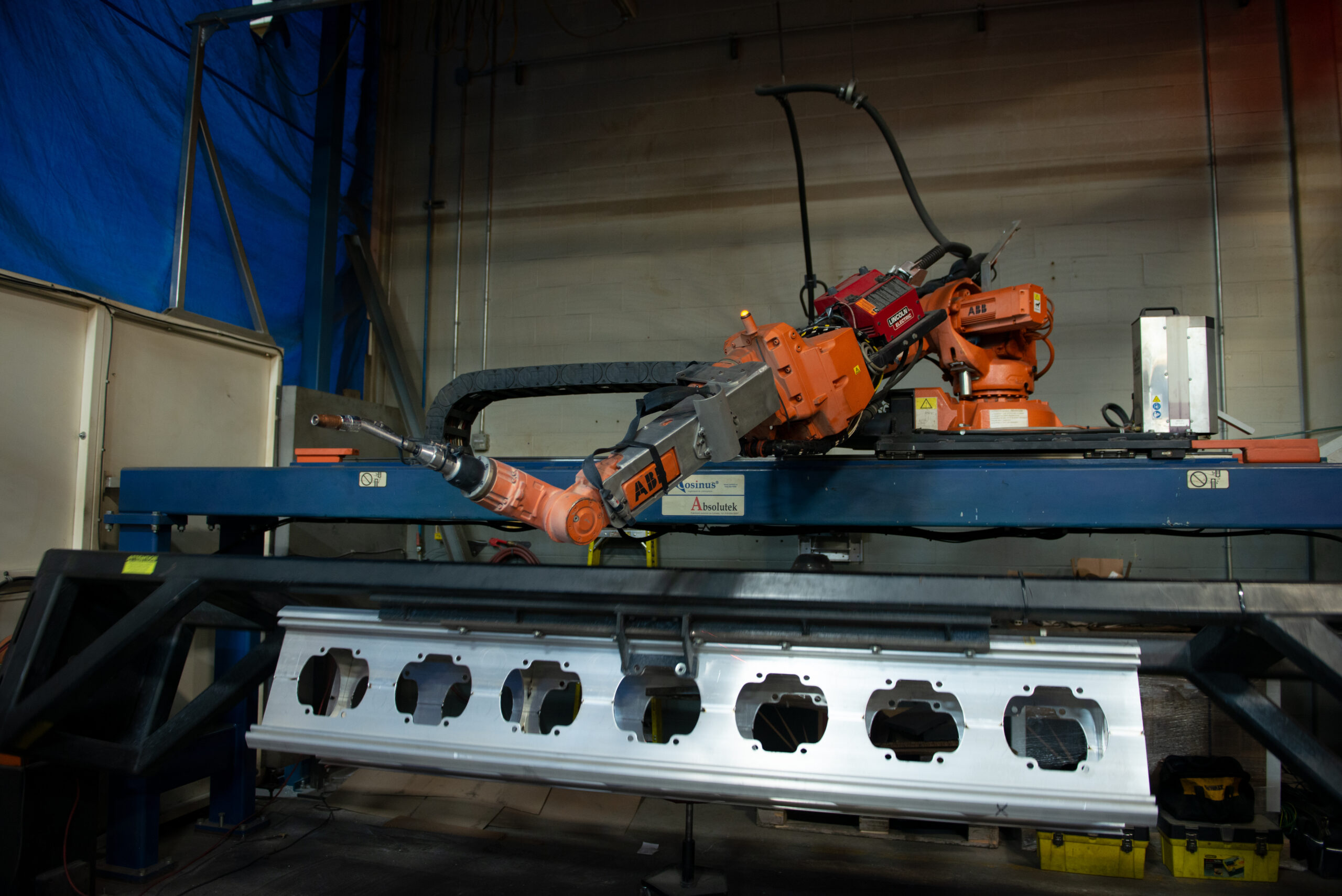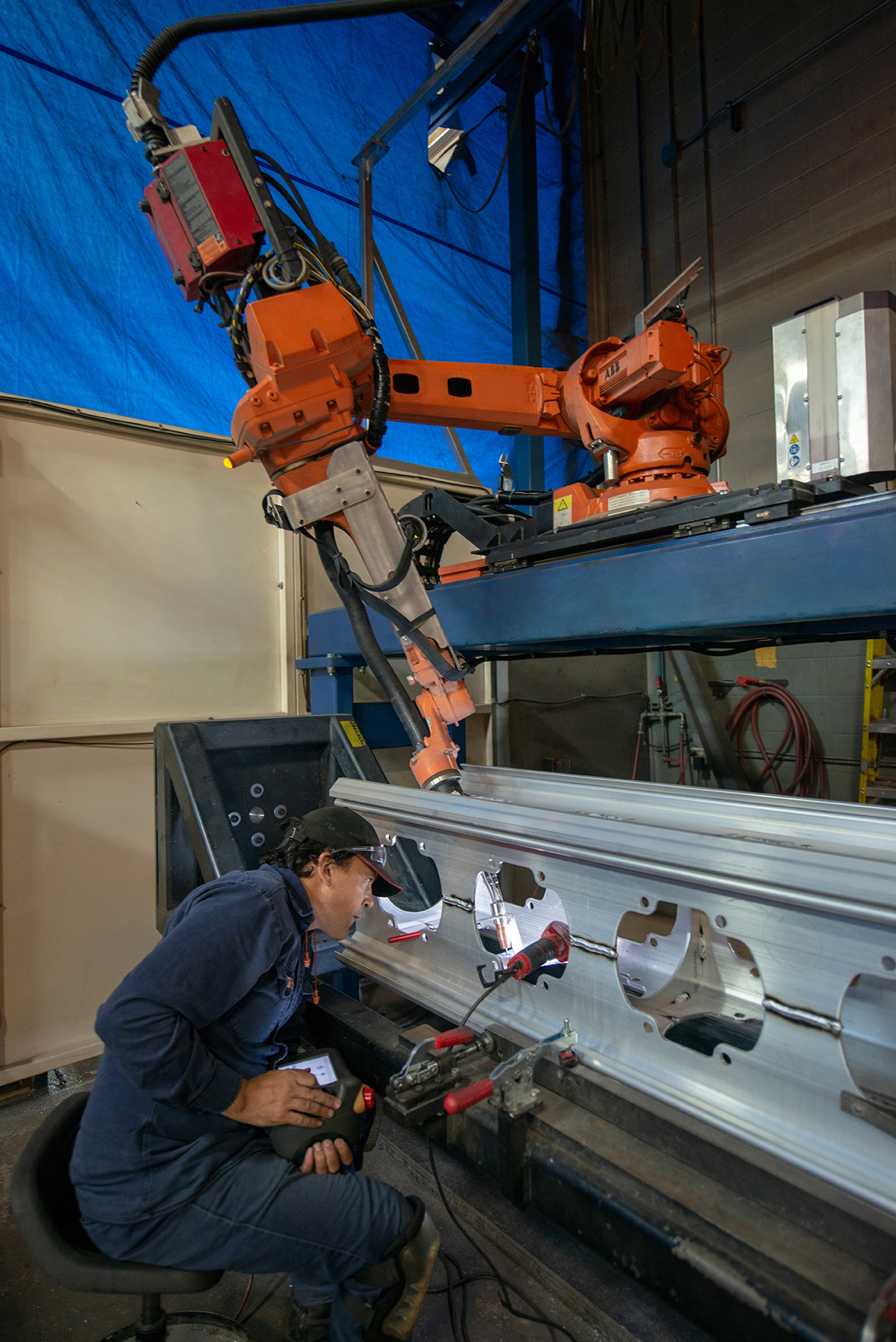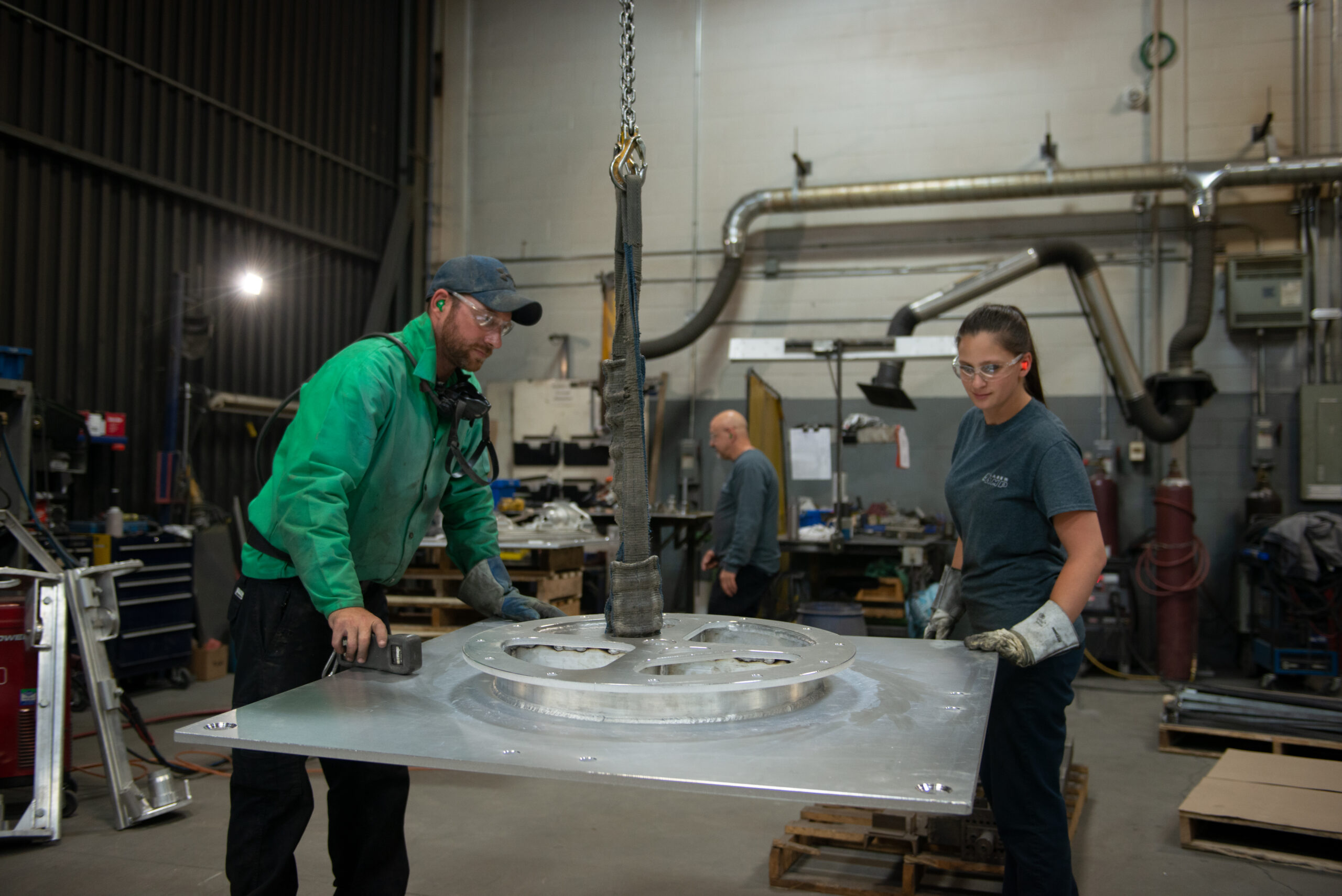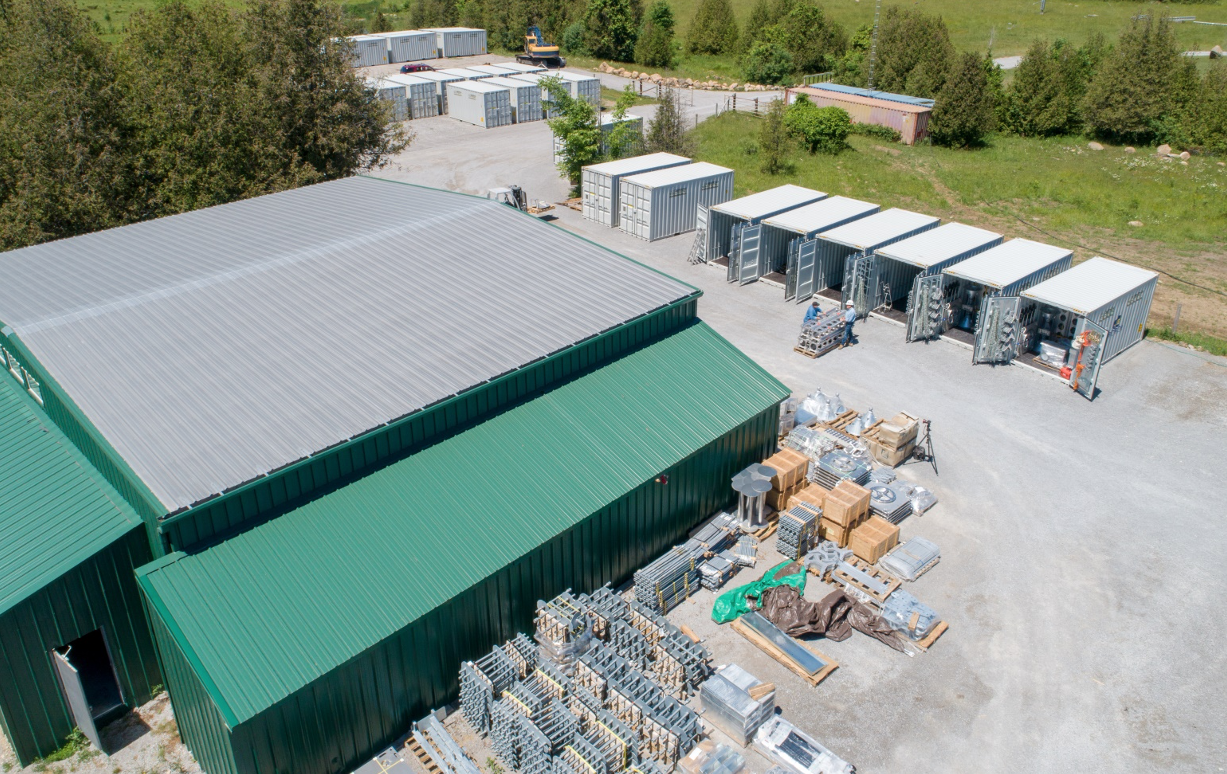 If you still need more help on choosing the right ERS system for you, DOWNLOAD OUR COMPLETE GUIDE ON CHOOSING AN ERS, where we break it down step by step, giving you everything you need to know. Fill out the form below to request your copy.